Webinar:
Flourish Cash Overview
Join us for an introduction to Flourish Cash,1 including time for Q&A.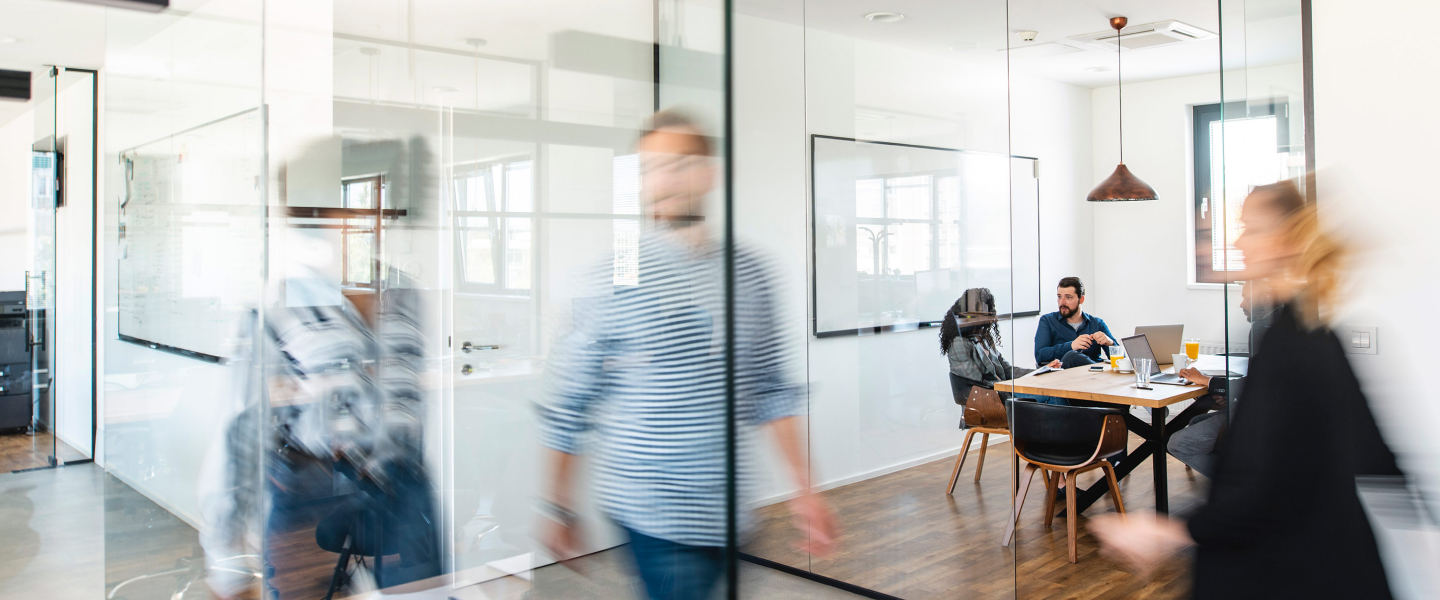 Date and time
Thur. Nov. 16, 2023
2pm ET
Interested in Flourish Cash? Join us for a brief overview where we'll cover:
the benefits of a cash management program

how the Flourish Cash program works, for advisors and clients

3 steps to signing up and sending invitations
We'll be sure to save time to answer any questions.