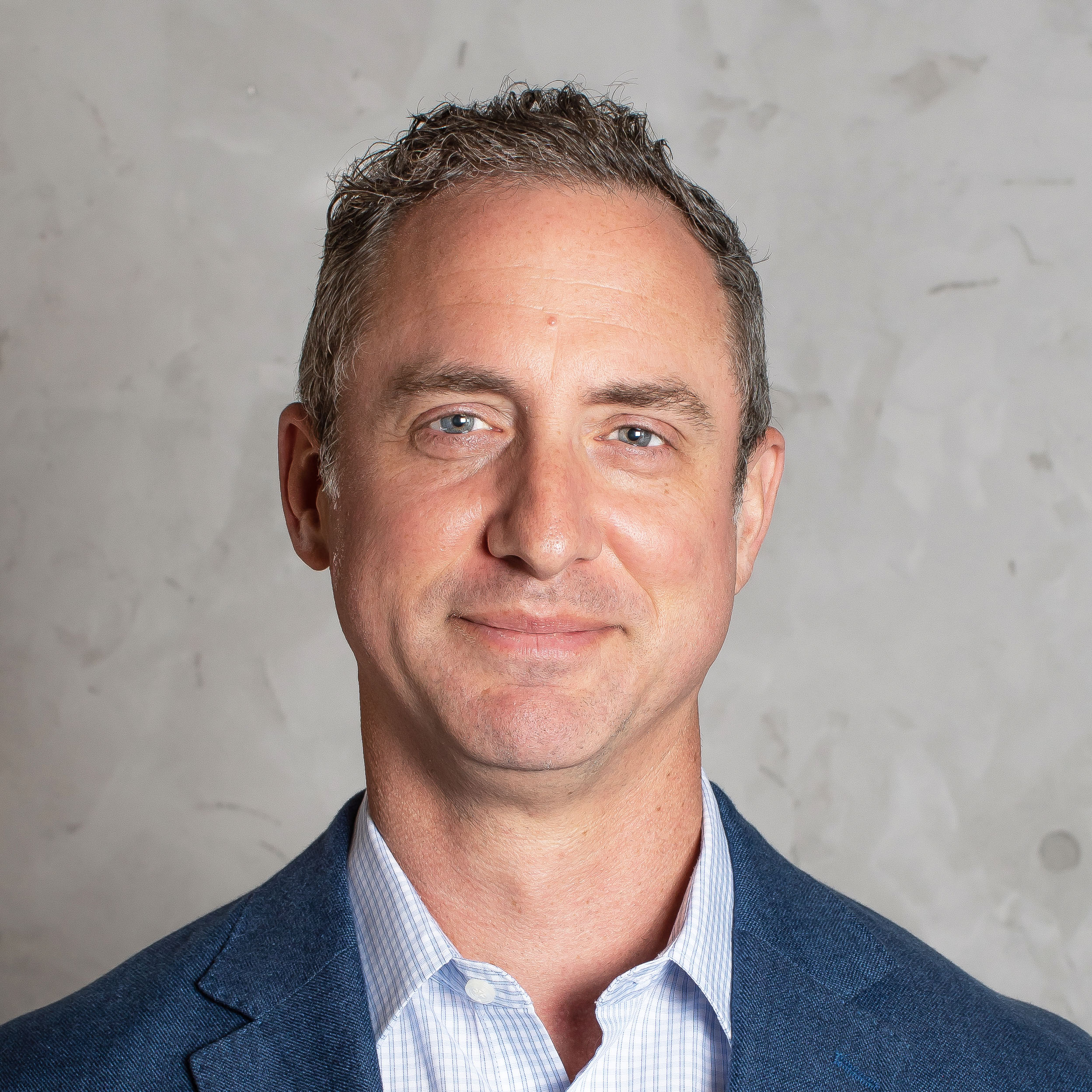 John Castiglione
Head of Legal
John is Head of Legal for Flourish, where he is responsible for directing Flourish's legal and compliance organization across Flourish's rapidly expanding fintech business.
Prior to joining Flourish in 2022, John served at the Office of the New York State Attorney General where he had worked since 2014, most recently as Senior Enforcement Counsel in the Investor Protection Bureau. In that role, John led investigations and litigations enforcing New York's securities, commodities and business fraud statutes and was responsible for overseeing litigation strategy and execution, supervising attorney teams, and case management. His areas of substantive focus included electronic trading and market structure, virtual asset trading, digital ad markets, and platform engagement/user metrics disclosures. John was Chair of the Investor Protection Bureau Legal Standards and Practices Committee and drafter and continuing editor of the IPB Practice Guide and Enforcement Manual.
Prior to that role, John served as Senior Associate for Latham & Watkins LLP. There, he worked on securities and complex multi-national litigation matters and was point of contact with insurers and expert witnesses. During his time at Latham, John was active on various pro bono matters, including coordinating Latham's partnership with the Legal Aid Society to represent undocumented juvenile immigrants before state court and DHS. He also represented pro bono clients in successful appeals before the Second and Fifth Circuit Court of Appeals.
John earned his B.A, magna cum laude, from The College of William and Mary and his J.D., summa cum laude, from The George Washington University Law School.
Fun fact: When not at work, John can usually be found gardening and farming. For the past 10 years, he has grown heirloom tomatoes from the seeds of the previous years' crop.