Our team is dedicated to our mission: providing innovative access to financial products that help advisors secure their clients' financial futures.
From cash to crypto, bringing beautiful financial products to market in a way that's deeply integrated with the financial advisor ecosystem isn't easy. We're busy gathering and sharing client feedback, dreaming up new products, debating our roadmap, writing code, creating Slackmojis, providing white-glove support, and always challenging our assumptions.
Focus on execution
We take pride in getting things out the door—not in logging hours.
Take ownership
We give every employee the support they need to take ownership on projects big and small.
Iterate
No first draft is perfect, no idea is sacred, and feedback is always welcome.
Stay humble
It's hard to get better when your ego comes first. We laugh at ourselves, learn from our mistakes, and strive for open and positive communication.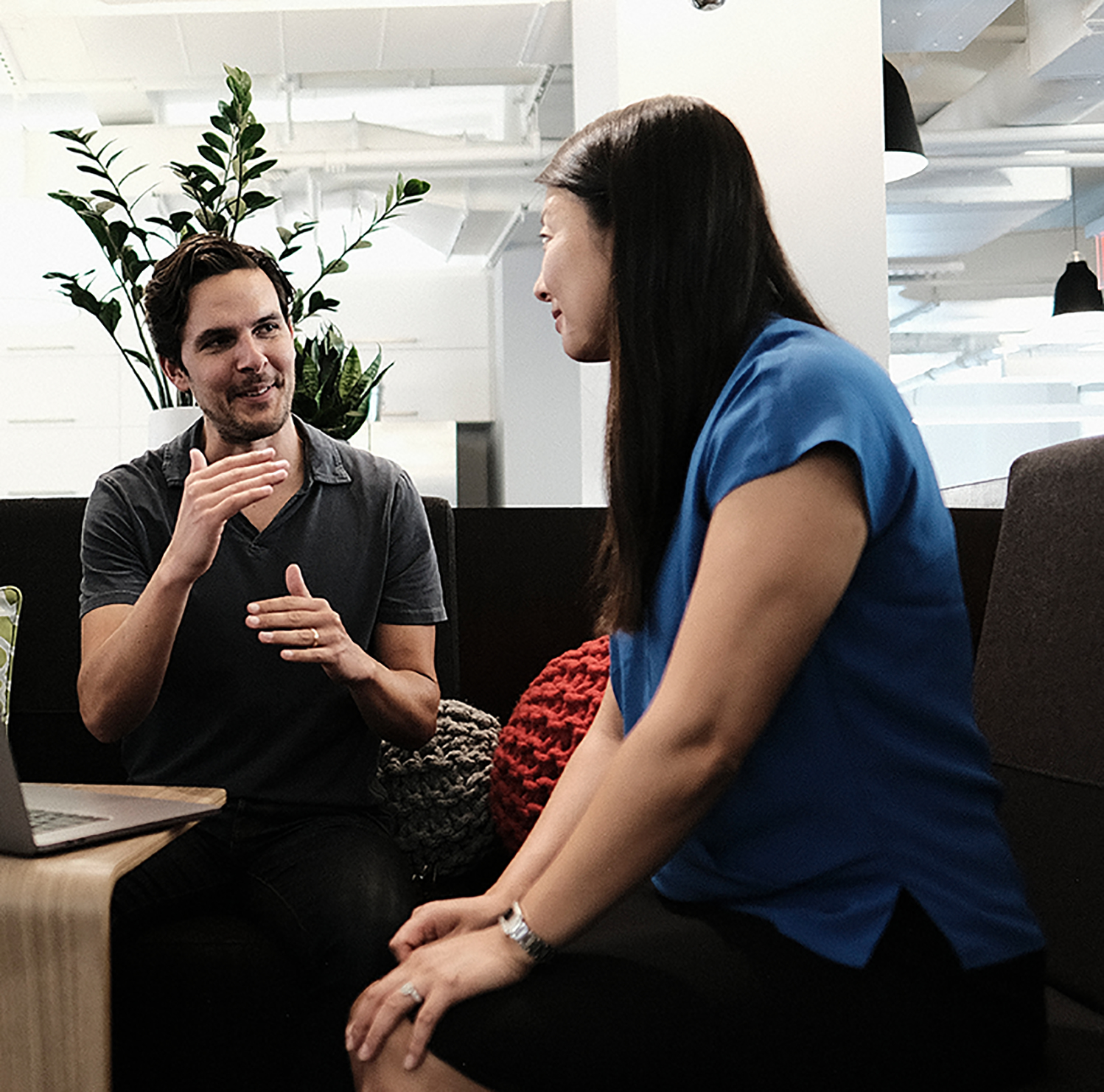 Is Flourish the place for you?
We're looking for people who believe in collaborating, sharing ideas, and committing to getting things done.
We value diversity and we're striving to build an organization that reflects the many different faces of our world.
We are people first, with families and hobbies and lives outside of the office.
As a startup that is backed by MassMutual,1 we offer a rare combination of a small, scrappy, execution-oriented start-up and the stability and support of a Fortune 500 company. It also allows us to offer great benefits: competitive pay, generous time off, health, vision, dental and life insurance, a 401(k) match, and even a pension!
Sound like you? We'd love to talk!