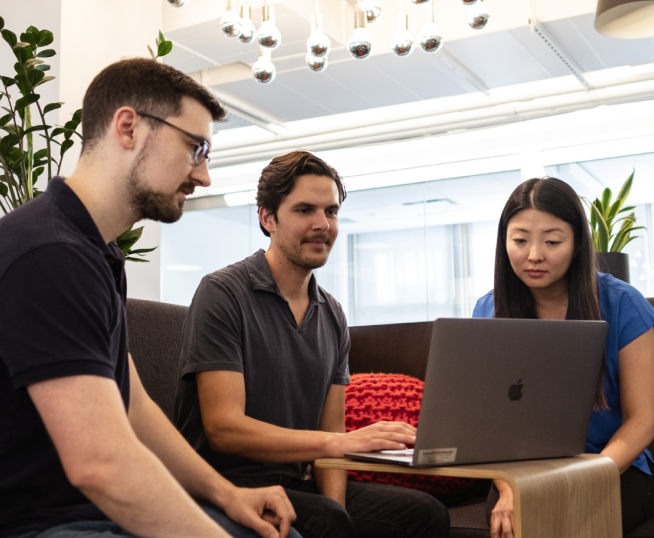 From Cash to Crypto
Independent advisors are committed to helping their clients achieve their financial goals. Flourish is here to help.
In a time when the independent advisors face increasing competition from wire houses to robo-advisors, Flourish helps advisors deliver a comprehensive, modern approach to wealth management.
Flourish is building solutions that are custom-designed for RIAs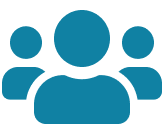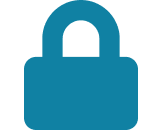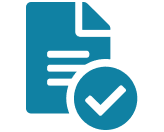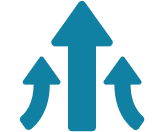 Flourish Crypto helps advisors
Differentiate
Grow
Compete
Deliver more
Flourish Cash1 and Flourish Crypto,2 the flagship Flourish platform offerings, give RIAs new strategies for delivering more to their clients while keeping assets in their orbit. From Cash to Crypto, the Flourish platform empowers RIAs to offer beautifully designed products that are simple and secure, elevating their brands in a competitive market.
The feeling is Mutual
Flourish is wholly-owned by
Flourish joined MassMutual in February 2021 and operates independently from MassMutual's existing wealth management and insurance businesses.4 Founded in 1851, MassMutual is one of the largest and most financially stable institutions in the United States. Since the start, MassMutual's singular purpose has been 'to help people secure their future and protect the ones they love.' Our team is deeply aligned with this guiding principle, which is why we're thrilled to have MassMutual's support.
Get updates delivered straight to your inbox.