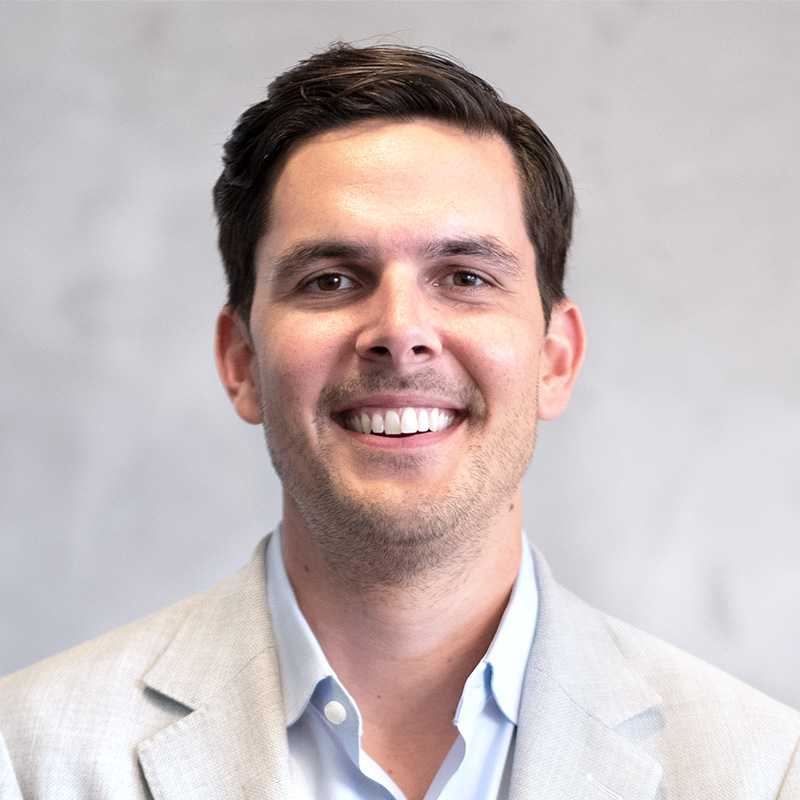 A founding member of the Flourish team, Max is passionate about financial technology and its ability to help more Americans secure their financial futures and has spent his career developing solutions to further this goal. Max began his career in wealth management with the International Private Equity Services team at UBS, and then joined Openfolio, a personal investing startup later acquired by Stone Ridge Holdings Group. In 2017 Max was part of the team within Stone Ridge that created Flourish.

As a head of the product group, Max has been a key driver of the development and launch of Flourish Cash and Flourish Crypto, leading cross-functional teams from strategy to execution. As CEO, Max continues to lead Flourish in building technology solutions for RIAs to help them better serve their clients.

Max holds a degree in History and Spanish from the University of San Diego and was the recipient of a Fulbright Scholarship to study in Madrid.

Fun fact: When not in the office, Max can be found trying new restaurants, running, and supporting Manchester United.