Our partners
Key integration, custody and resource partners help power Flourish.
Integrations
Flourish partners with leading reporting and planning tools, allowing you to seamlessly flow data into the technology systems that you use every day.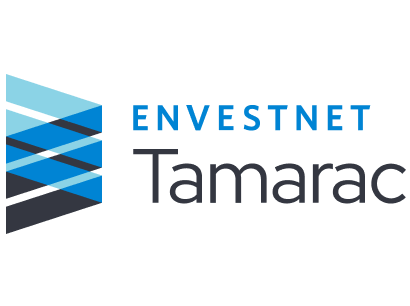 Program Banks
We are proud to partner with a diverse group of banks – from small to large in size and regional to global in scale – to bring you Flourish Cash.
Powered by a qualified custodian
Flourish Crypto1 provides custody through Paxos Trust Company, a highly-regulated, audited and insured qualified custodian.
Compliance Resources
Through our partnership with Compliance Solutions Strategies, RIAs have access to comprehensive compliance resources, including ADV language, risk disclosures and more.2
Get updates delivered straight to your inbox.